Our main office and potted production nursery area is also located at 84-92 Mackay Avenue, Yoogali approximately 5kms east of Griffith NSW.
Just 2 kilometres from our main site we also have approximately 6 hectares of 1 and 2 year-old field grown deciduous ornamental trees under production.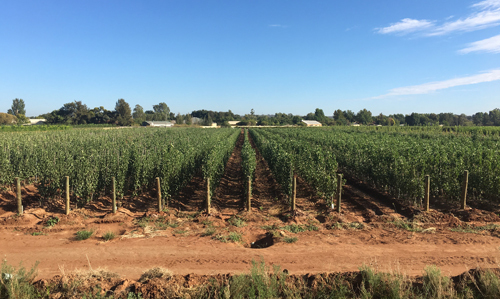 Always working towards growing better quality trees our maintenance program produces reliable, well-proportioned trees of high quality, in ground or containerised.
Growing since 1959, our experience, quality and service are passed on through our products.
Please feel free to call and discuss your needs, from small to large jobs we can help!